About Us
In the
Beginning
In the Winter of 2009, we have started this company a vision to create a joint-venture company based out of India, with a under of integrated Geographic Information Systems (GIS). After the few years later - KABG was founded in a space in Noida UP with a few small projects with 2-3 employees.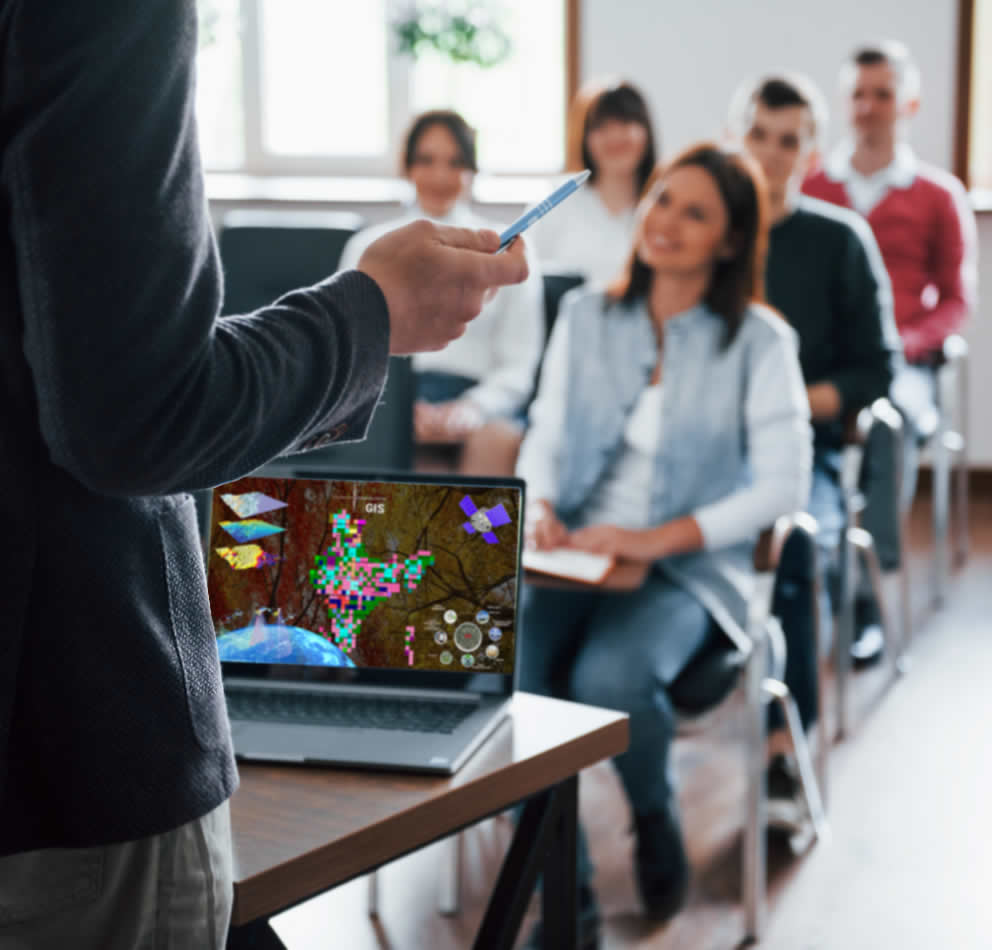 The Organization its business into two separate entities, the GIS and Education Divisions.
Kick start Your Journey into The Animation and GIS Word...
Geographic Information Systems (GIS)

Map Your World With GIS. Explore the tools, concepts, and terminology of spatial analysis and modeling...

Geeta Academy of Media and Entertainment (GAME)

Geeta Academy offers long-term job-oriented well as short term courses in 3D Animation, Graphic Designing, VFX...
KABG TechGIS Services was formed with a vision to provide world class services in all aspects of Geographical Information Systems Viz. Data Services, Training Services, Application Development Services, and Catastrophe Risk Modeling Support services. KABG techGIS is the company specializing in providing consulting and mapping services, Surveying, GIS software, training and customized geographic and demographic data products to commercial and government organizations. Our goals are to empower our clients with the tools and expertise to use GIS technology to improve their business decisions.
Our Services
KABG

is offering the following services
GIS/CADD Data Development and Analysis
KABG provides quality data services ranging from mass data entry to high-precision digitization. Our analysis team is having expertise in building derived data. KABG also provides services in High-end CADD drawings and modeling.
GIS Data/Analysis Services
Scanning of Paper Maps
Data Conversion/Digitization
Contour Mapping
Parcel/Property Mapping
Data Cleaning
Data Migration and Maintenance
Data Updates
Data Crunching
Data Re-alignment
3D Terrain Models
3D Mapping
Attribute Database Generation
Upgrading Data to GIS Formats
Mass Data Entry
GPS and DGPS
CADD Services
Architectural Building Plans
Electrical & Plumbing Plans
Interior Design Plans
3D Building Plans
2D and 3D Machine Drawings
Architectural walk-through with realistically dimensioned objects
GIS Application development
KABG undertake simple customization in leading GIS platforms for various purposes to development of large Enterprise-Level applications featuring design of High-Availability GIS Servers including design of large databases in leading platforms like Oracle.
Application Development Services
Design and Development of Enterprise-Level, High-Availability GIS Applications
Design and Development of Large Scale Web-GIS and Desktop Applications
Customization in all Leading GIS Platforms
Application Re-platforming and Migration
Team
OUR FACULTY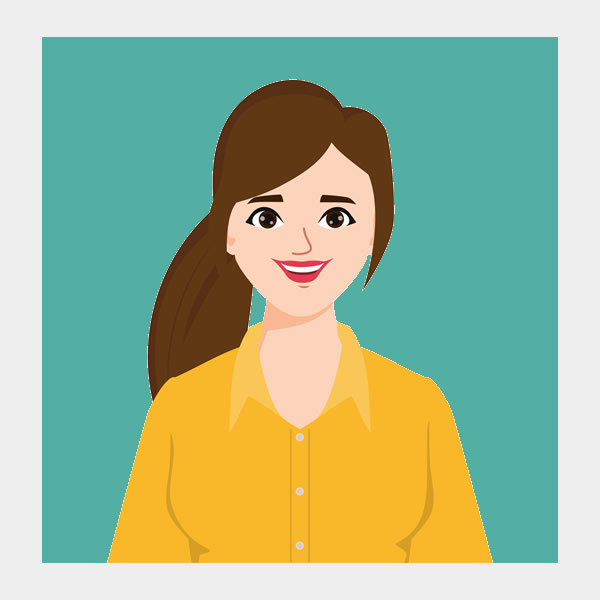 Abira
Counselor & 3D Faculty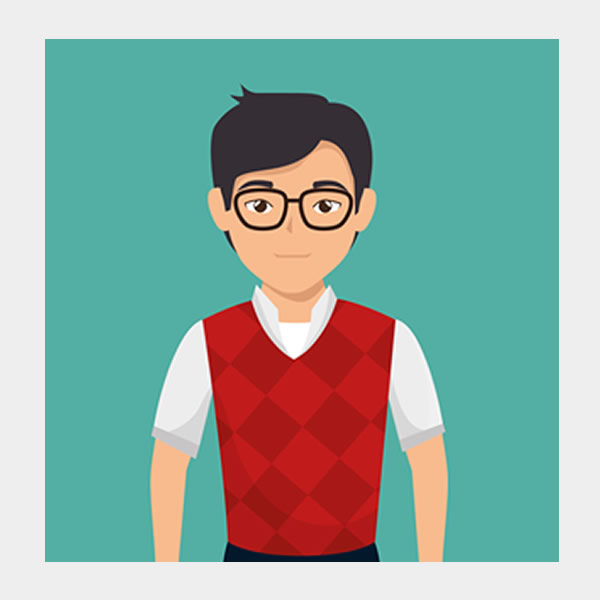 Aditiya
GIS and Remote Sensing Faculty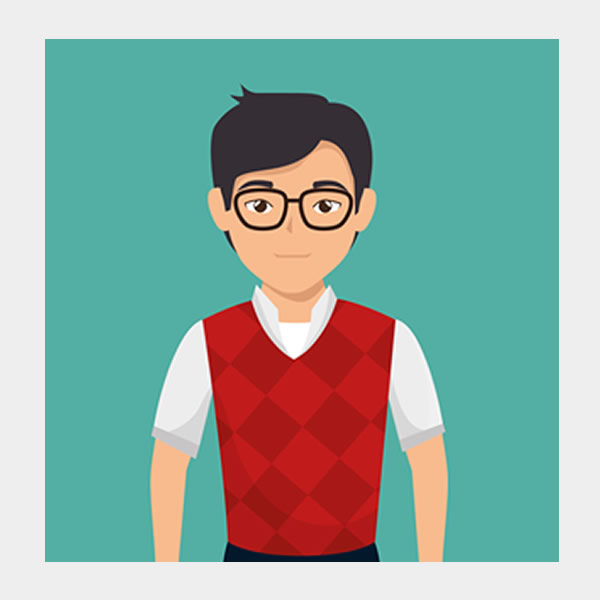 Amit Sharma
Graphics and Web Faculty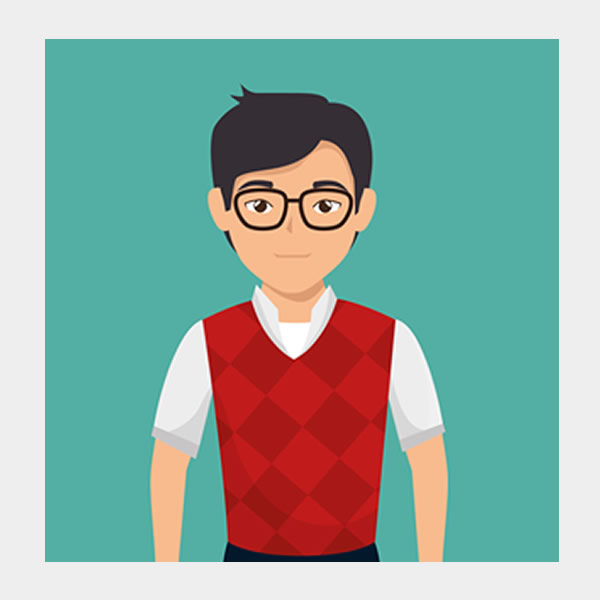 Bhupendra
Game Design Faculty