About Us
GEETA Academy of Media and Entertainment
(GAME)
In order to narrow the huge gap between demand and availability of GIS and Multimedia like 3d Animation, Gaming design, Visual Effect (VFX) and Graphics and WEB professionals, GAME is keen to offer job oriented short term and long term training programs handled by industry experts with decades of experience. The following are the training programmes to suit requirements at different.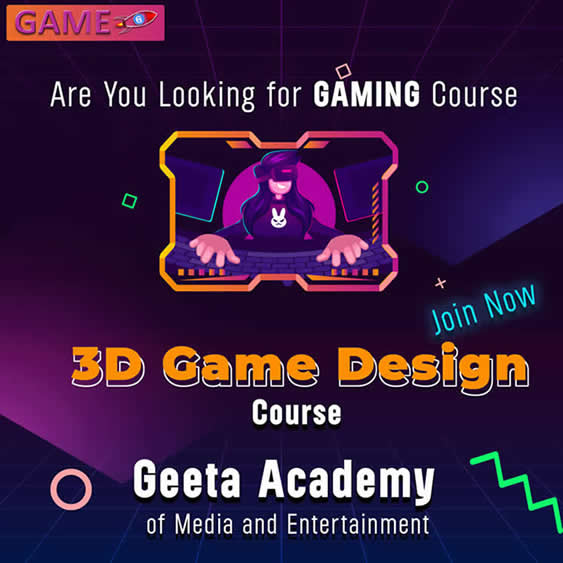 Best training institute in GIS and Multimedia in Noida
Established in 2019 Geeta Academy of Media and Entertainment (GAME) is a premier provider of Art, 2D-3D-Animation, Game Design, Graphic and Visual Effect services for the multimedia industry, delivering a quality output with value to our clients. GAME has development studios in Ithum Tower-A Sector 62 Noida. With over 15 employees, Game is one of the best solution service providers in India.
Game is the high end multimedia education. Game has prepared so many students for careers in 3D Animation, Graphics and Web and Visual Effects and also in Architect. The Academy provides quality education through job oriented courses with best placements. Game has a high-end industry professionals for sharing his knowledge in every two month. Our academy conducts upgrade training programme to ensure the current market scenario.
Why GEETA ACADEMY OF MEDIA & ENTERTAINMENT(GAME)
"We endeavor to achieve double the value of GAME in the next two years through technological up gradation, Competitiveness, focused approach and cost effectiveness."
Team
OUR FACULTY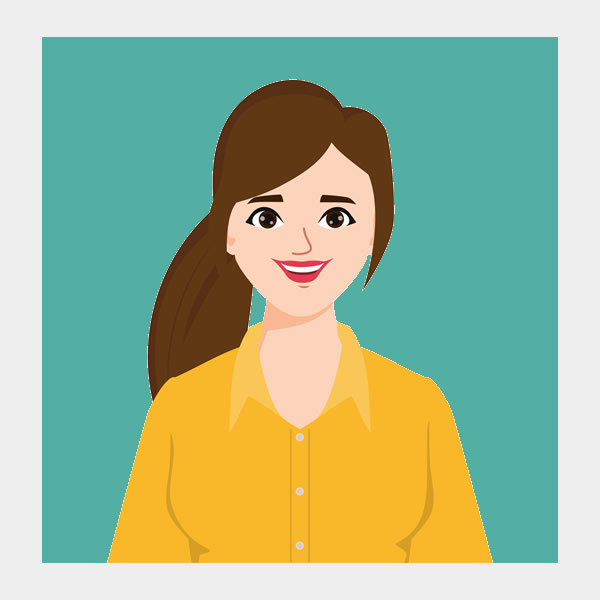 Abira
Counselor & 3D Faculty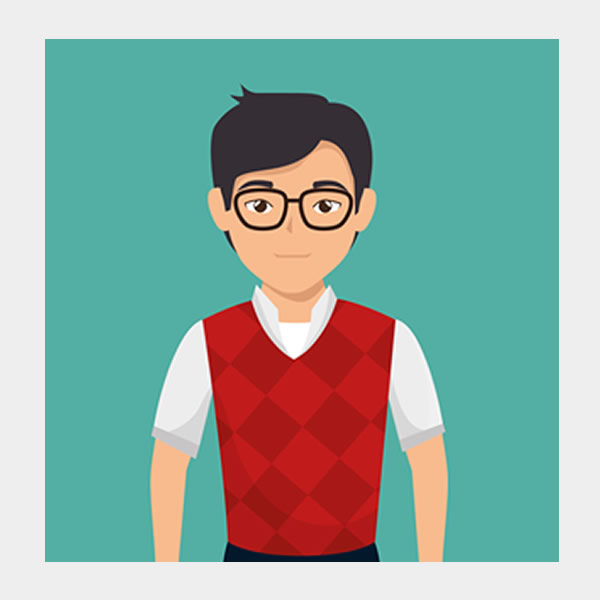 Aditiya
GIS and Remote Sensing Faculty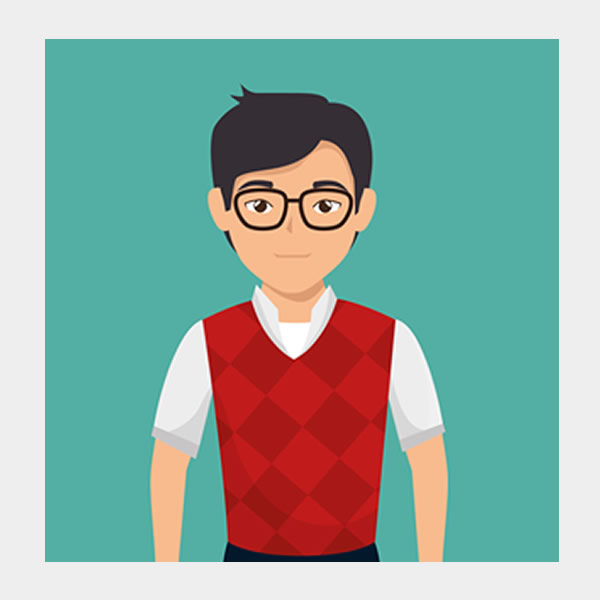 Amit Sharma
Graphics and Web Faculty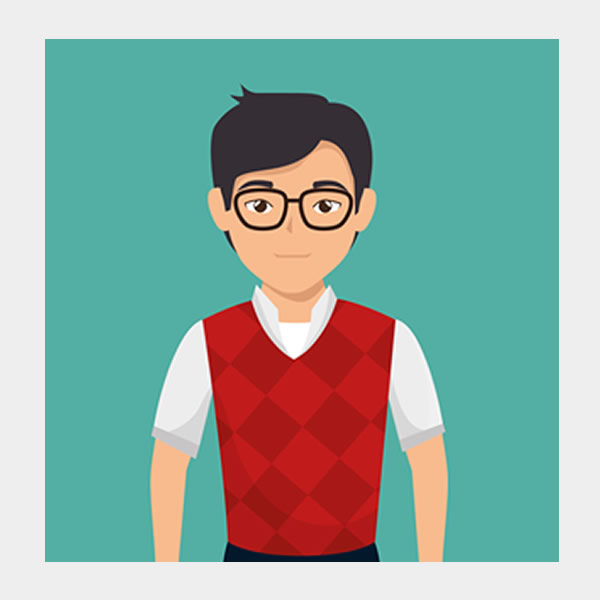 Bhupendra
Game Design Faculty